You can easily enable or disable discussion / comments for specific article on page or post some user confused how they do it, Actually WordPress already made it easy for you just need to check Discussion from screen options while posting or editing post.
Enable or Disable Comments for Specific Post and Pages WP
While adding or editing post or page, you will see Screen Option click on it and a drop down menu will appear like below image.

Here on this screen make sure Discussion option is checked so it will display meta tab for comments where you can enable or disable comments on post and pages.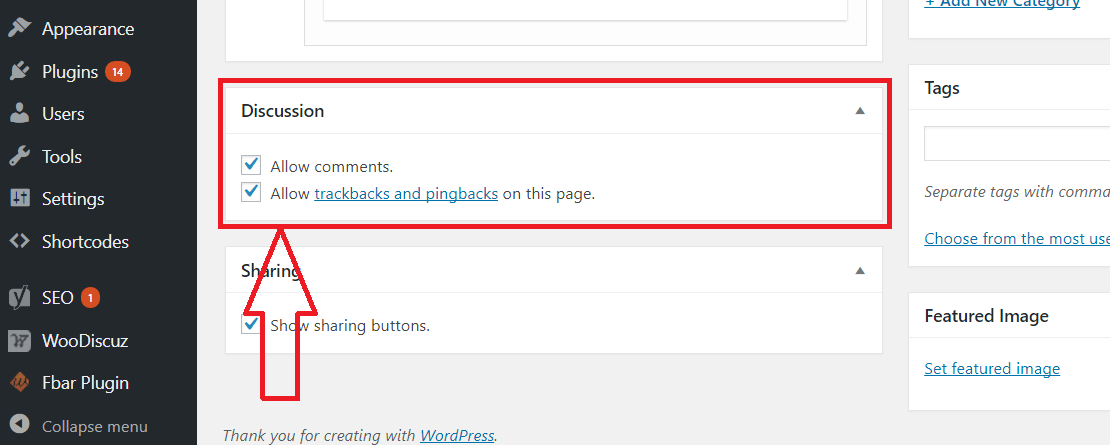 As shown in above image discussion meta box will appear you can just enable or disable comments on any specific post or page. Also choose to display trackbacks and pingbacks links to display on posts and pages.
Also Read:
Check or uncheck these boxes to control them make sure you are not using any comment plugin that control and takeover discussion so you don't have to face any conflict issue.
Share your comments and view with us ask questions if have I will try to answer them.